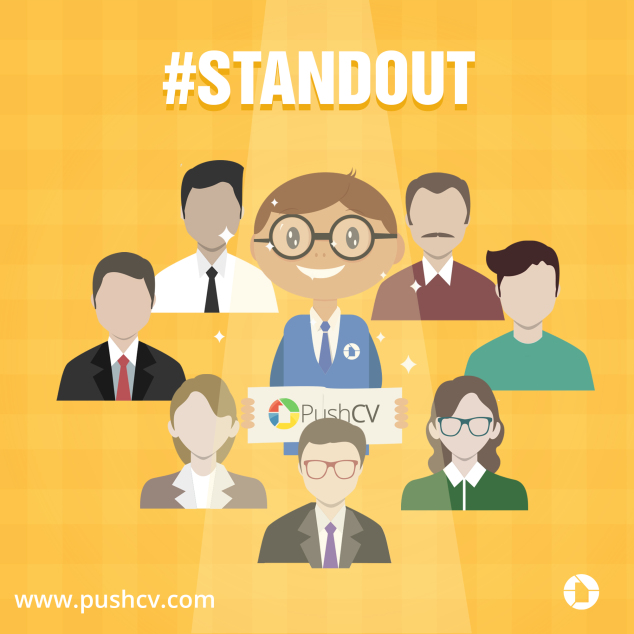 Hello there!
Hope your week has been good? Don't let the fuel scarcity get you down, Nigeria will be better.
Great news! You can now apply for premium Jobs (exclusive/non-exclusive) and Interviews using your newly enriched PushCV profile to enable you stand out from the crowd in the labour market.
When you apply for non-exclusive jobs on PushCV, we personally send an email to the recruiter introducing you as our member and part of the next generation workforce. This increases your selection chances by over 70%.
Please ensure you update your profile on PushCV, including your CV/Salary Settings (stage 3 & 4 elite members only), location, experience and other necessary information so that you can start applying for jobs. Every detail is essential to the employment process.
Important Notice: PushCV is currently recruiting massively for Union Bank of Nigeria. Click to apply (Elite Members Only).
Top employers have already started hiring elite employees, please don't be left out, check your dashboard now.
Cheers,
PushCV Team