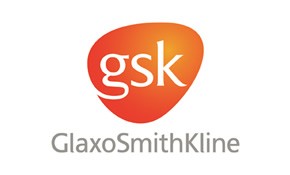 GlaxoSmithKline
Pharmaceuticals
Lagos, NG
Send your CV into one of the Talent pools below;
GlaxoSmithKline is one of the world's leading research-based pharmaceutical and healthcare companies. Headquartered in the UK with major business operations in the US, we employ over 97,000 people in over 100 countries.

Our mission is to improve the quality of human life by enabling people to do more, feel better and live longer. Our head office in Nigeria is located at 1, Industrial Avenue, Ilupeju, Lagos State with a manufacturing plant at Km 32 Igbesa Road, Agbara Industrial Estate, Agbara, Ogun State.

In Nigeria, GlaxoSmithKline has been a dominant and leading force in the healthcare industry, having a strong presence in the country for the past 40 years. GlaxoSmithKline operates globally with business units focused on pharmaceuticals, vaccines and consumer healthcare products.
Explore Companies by Industry
A Few Companies Recruiting