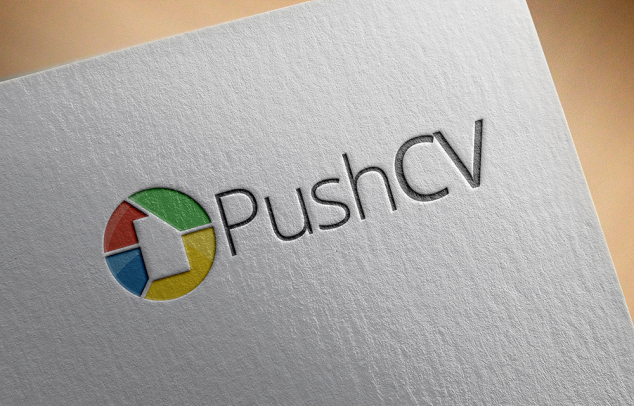 Hi guys! We were featured on Tribune Newspaper yesterday; and we thought we'd share some parts of the interview with you our loyal users, the reason we have survived up until this moment.
"They want to transform the corporate environment"
RUTH OLUROUNBI spent 30 minutes with the co-founders of PushCV last week Friday. They shared the solutions their product is bringing to the Nigerian market. Pushcv.com has a team of six people – four men and two women. Their dream is to tailor corporate organisations like Google (their words), globally. That is a big task, but they are contented to start small, with PushCV.
Taking the lead to answer a few questions from Entrepreneurship+ was Somtochukwu Ifezue, who the team refers to as the founder. He explained that PushCV is a platform that helps their users know exactly what to improve upon to achieve success in their career.
"PushCV is not just about submitting your CV for a job listing, like other platforms in Nigeria,it is more about capacity development. In PushCV, we do not only push jobs, we basically encourage people to take courses, develop themselves and in return, we send their CVs to companies and employers that are looking for their skills. We have found out that these days, employers are more interested in getting results, not just people. So, what we've done is that we tailored the system around capacity building – to help people to take an inward look at themselves to improve themselves – and we will do the rest for them." 
Online courses on PushCV, such as marketing, negotiations and social media, among others, are taught by a group of experts in different industries and are free. For now. These courses are for new entrants into job markets, the team explained. To cater for those who already have expertise in their chosen areas and are looking to change jobs, there is a system that rates these people's skills too.
"The system is set up to interview the prospective candidates before the employers do," Ifezue added. A team is equally available for the ratings.
What made the co-founders decide to set up this platform? Ifezue shed light on this. "We have been involved in interviews for some time and the responses we got are not encouraging. Then we thought to ourselves, this is a problem we can offer solutions to. We started with mentoring people on how to write their CVs and job interviews but then we thought this wasn't enough. So we decided to tailor in capacity building development into the solutions we are offering. And this how PushCV came to be," Ifezue said.
Joshua Chibueze, co-founder and Head, Marketing, took the question of what the long-term goal of PushCV was – to change to face of recruitment in Nigeria, Africa and the world, "using Nigeria as a case study, trying our product, seeing the response and we scale from there. The system is actually a flexible one. Everything was done from the scratch and it is very scalable."
Ifezwe said the company's dream actually is to have every company, not matter how big, "be like Google, to have that culture. The best, people I think, are the ones that have the love for your company. So, for us, it is not just about hiring people, but we want you to be able to keep the staff current and on top of their game."
Ayo Akinola, co-founder and Head, Business Development, rounded off the session with the company's end goal: "We believe that when people are employed into an organisation, that organisation grows and expands, thereby creating more jobs for other people and then these people that we are trying to bring into these organisations as well, our goal for them is capacity building. If you develop yourself, your key areas and your skills, there is no way if you apply for jobs, that you will not get them. Companies now are looking for people that can do the job, not CVs. Companies are looking for people that will take the company forward. If all you have is a good CV, they will employ you today and deploy you tomorrow.""
What can we say. Believe in PushCV.